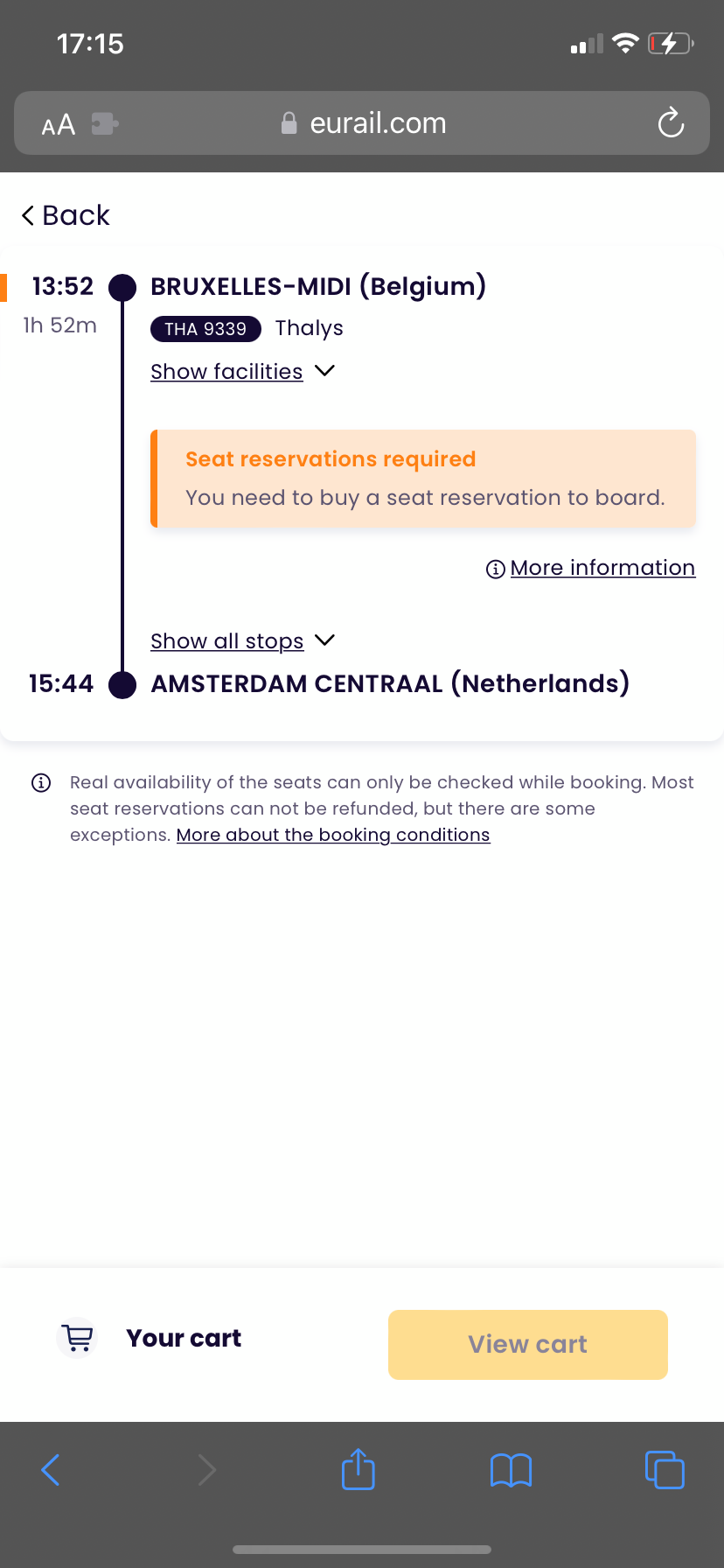 Hi,
Everytime I try and make a reservation I am able to select one but then immediately taken to this second screen (as seen in second pic) with no option to add item to cart. It seems to do this with every option I choose!
Also, not sure if I'm just being entirely stupid (most likely!
) but are you able to book and pay for reservations via the app or do you have to go to the website? I am currently doing it via the website as there is no option to do so on the app.
Thanks in advance :)