Using the interrail pass in Switzerland in January and now again in March I must experience that some SBB trains e.g. between Kreuzlingen and Weinfelden, or Weinfelden-Winterthur are not bookable anymore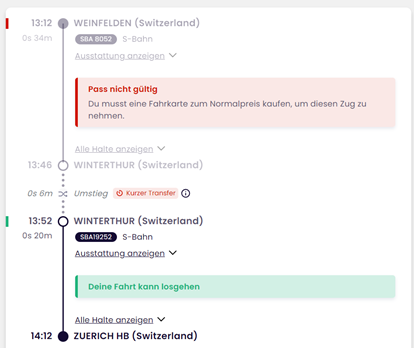 Lines which are marked as valid in the Swiss Interrail map Map of Switzerland_SBB.JPG (1124×795) (interrail.eu) can no longer be booked (and I booked them with my old pass in January):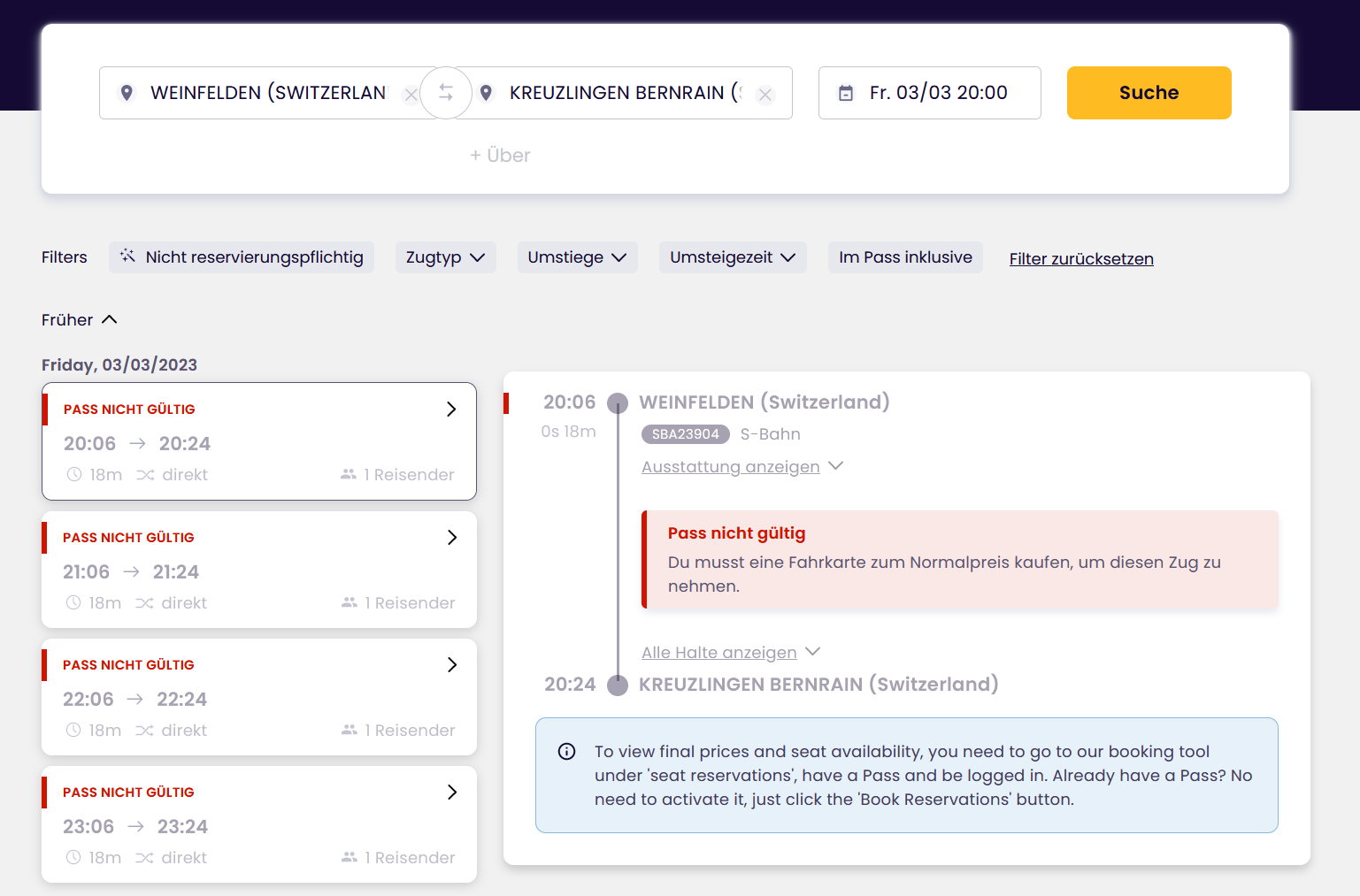 But it worked beforehand, e.g. example from January: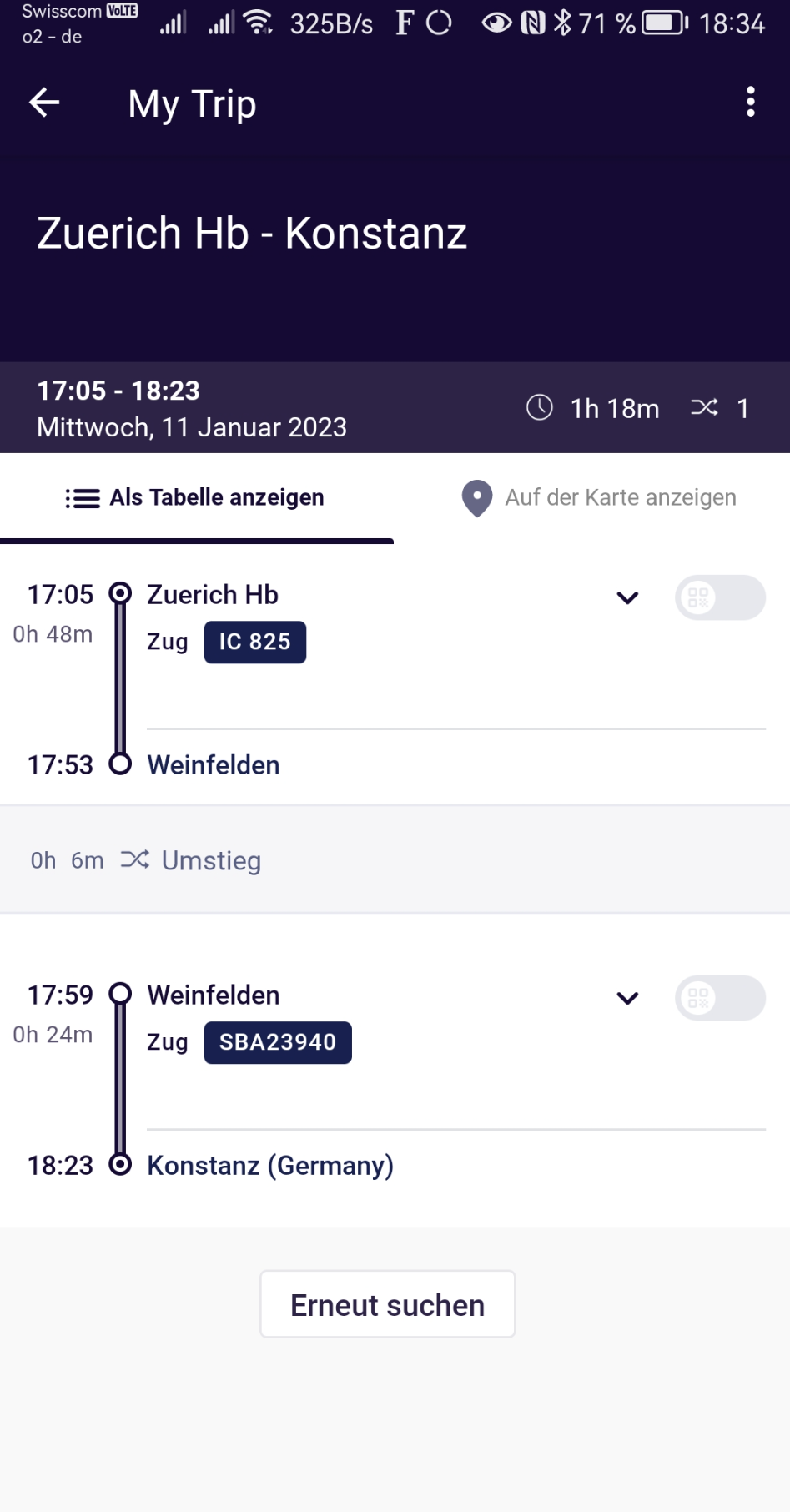 and the exactly same train in March: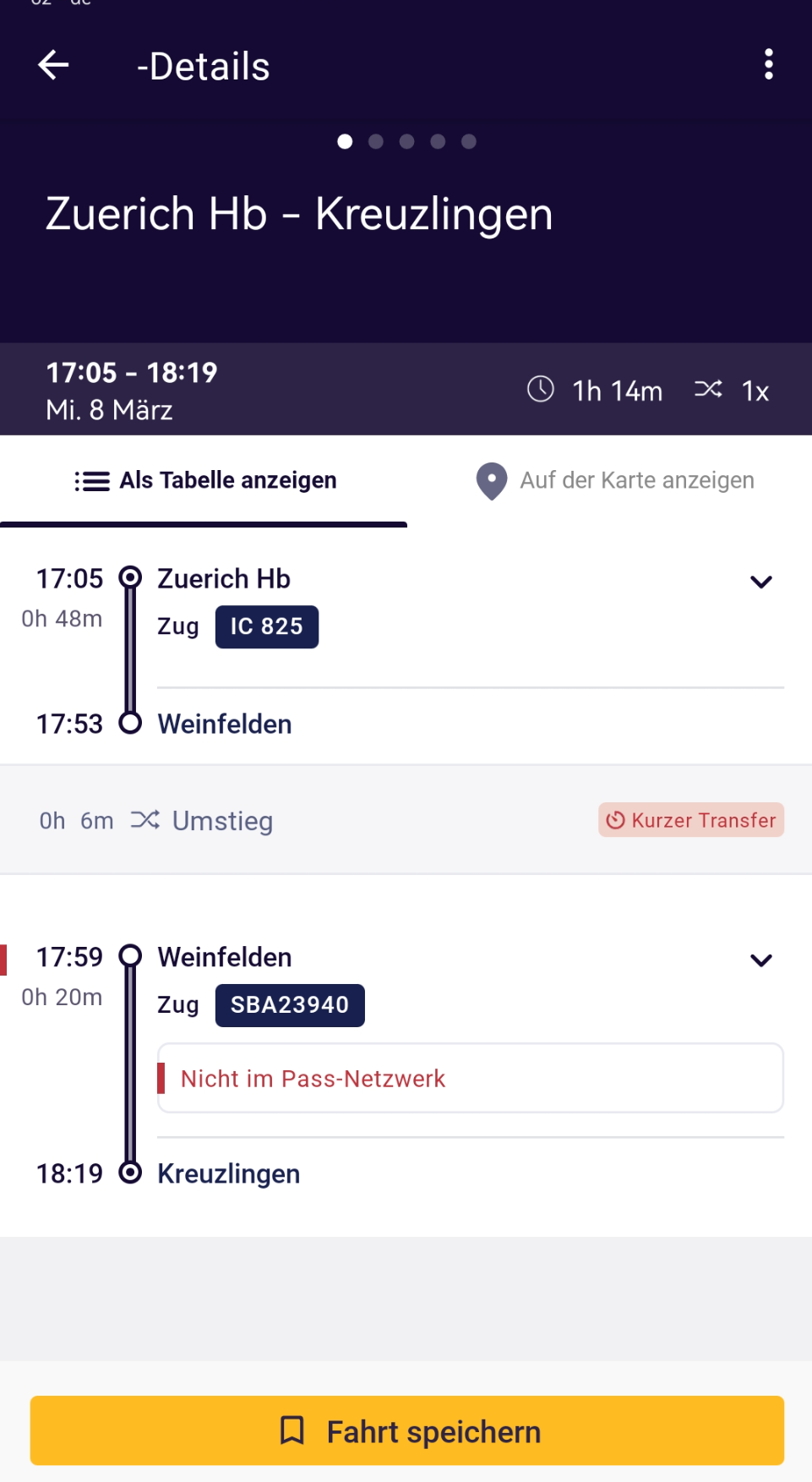 How could this happen and why is there no information about on the page that not all SBB trains are supported anymore or at least a current map of supported trains?