Meet Oliver: an adventurous guy from West Wales, travelling across Europe with Interrail. As a wheelchair user, Oliver is exploring Europe and looking forward to test his adapted sit-ski (designed and build by himself) in the near future.  With plenty of experience, he is keen on sharing his journey to inspire other disabled travellers to join the backpacking scene.  

Curious? Keep reading for Olivers travel stories!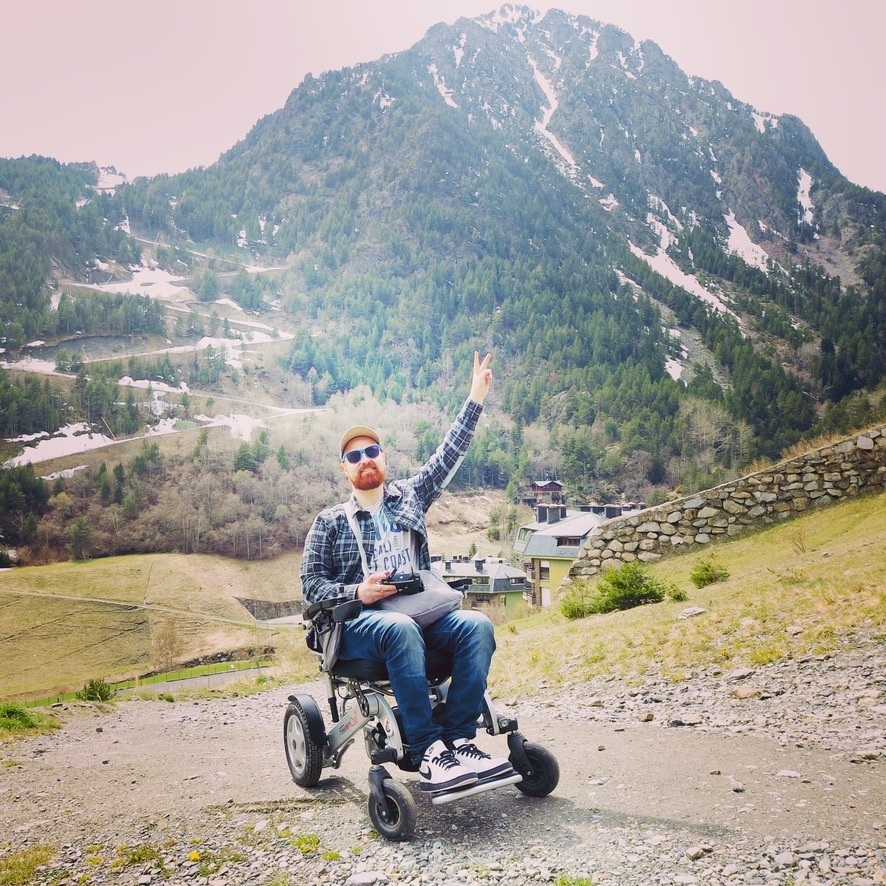 Hello fellow train travellers!

Olly here. As I write I am on the train to Cardiff, the Welsh capital, from my home in West Wales but I'm very excited to finally get aboard again for my next rail adventure, it's been a long time coming!

As a wheelchair user (through a neurological disease) I first came to take the train to travel abroad as flying can be such a difficult and stressful experience. It can also be very undignified.
My initiation into the Interrail experience was an eventful but overall positive journey to Ibiza from Wales. My planned stops were  London followed by Paris, then Barcelona and finally, the ferry over to Ibiza. Admittedly Paris, and getting on some French trains can be difficult as the latter only operate one wheelchair space per TGV! However, the travel was a pleasant and fun experience stopping at hostels in Paris and Barcelona on the way.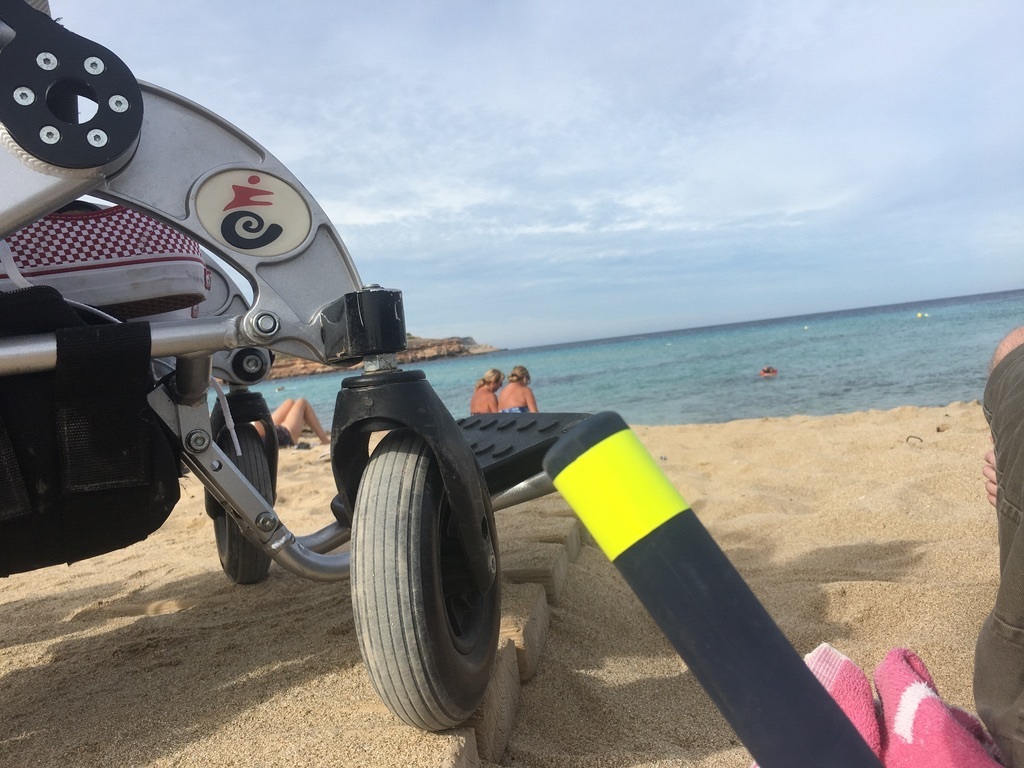 Where to stay? 
Hostels are another part of disabled travel that can require a lot of energy just to book in somewhere accessible. Although they are usually great places to stay, ground floor access rooms or lifts are hard to find coupled with the necessity of being close to the station or, at least, easy enough to get to.
But my experiences have built up over time and training through Spain, Switzerland, Holland and Belgium have provided a fantastic feeling of freedom. I now use a mix of hotels and hostels to travel and sometimes hire an accessible taxi /Uber. Ultimately, as a disabled traveller, you just have to spend more money than other to make the journey possible. That's something I've come to accept in that trying to backpack like I used to do can result in some pretty awful situations. 
However, It's not all negative because once you do find the Hostel that you can get the wheelchair in you often have a great time and often get approached by other backpackers who want to know more about backpacking in a wheelchair. I have made a lot of long term friends because of this.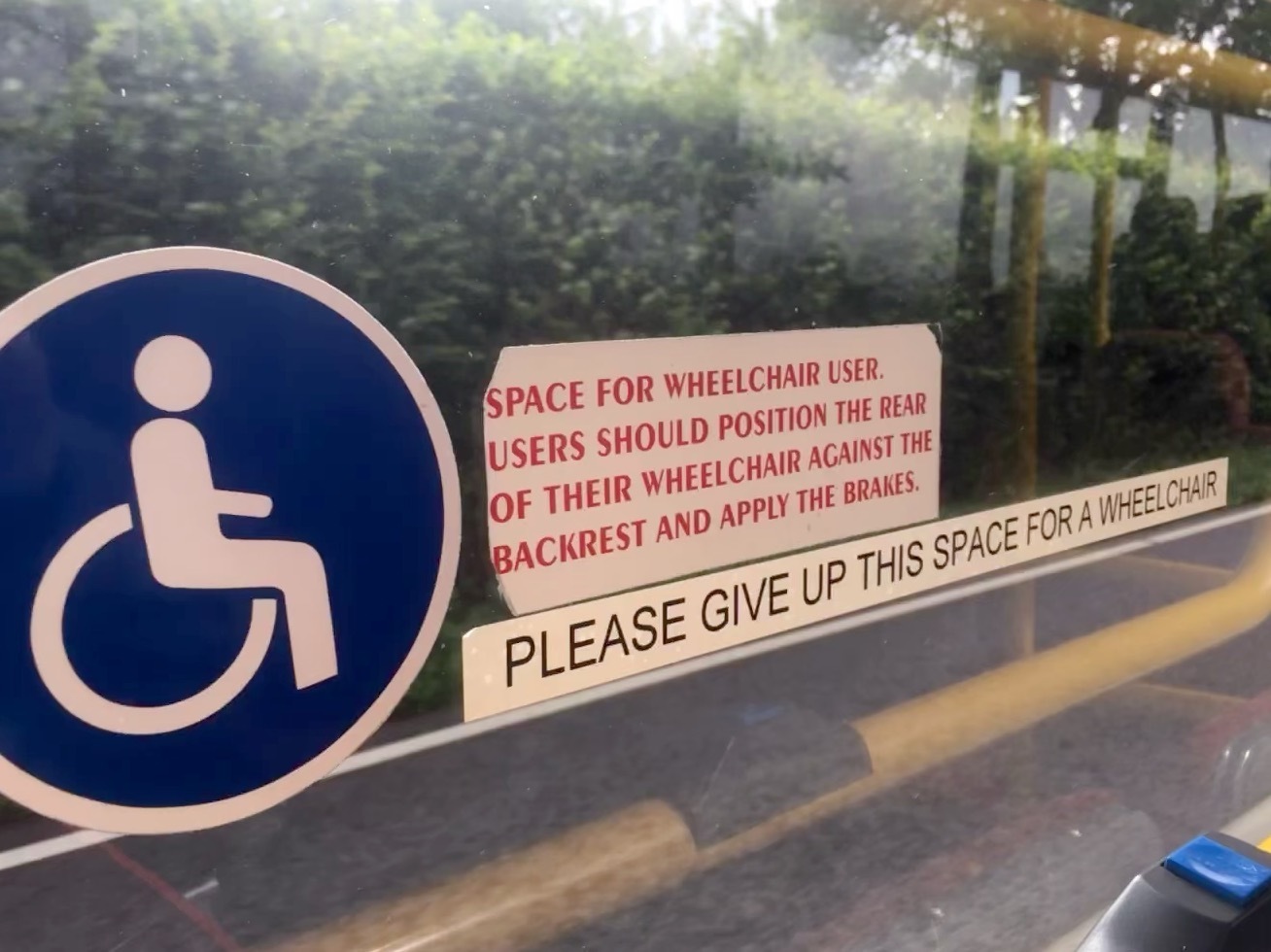 I have a small network in my head of places and trains/stations that can work with the wheelchair. Some hostels are making real efforts to introduce full accessible backpacking such as St Christopher's Inn, Barcelona and Amistat Hostel in Ibiza. I hope I can share more through the dedicated Eurail travel guide that I will be contributing to; it would be amazing to see a few other disabled folk on the backpacking scene. We just need the tools to do it!
So what is the next trip ?
Well, in my business, ArcticFox adaptive, I design and build adapted sit-skis to enable disabled persons to ski. We are however, only at the prototyping and testing phase and particularly I want to use the train to test my gear in the Alps or the Pyrenees (Andorra is where I learnt to adaptive ski).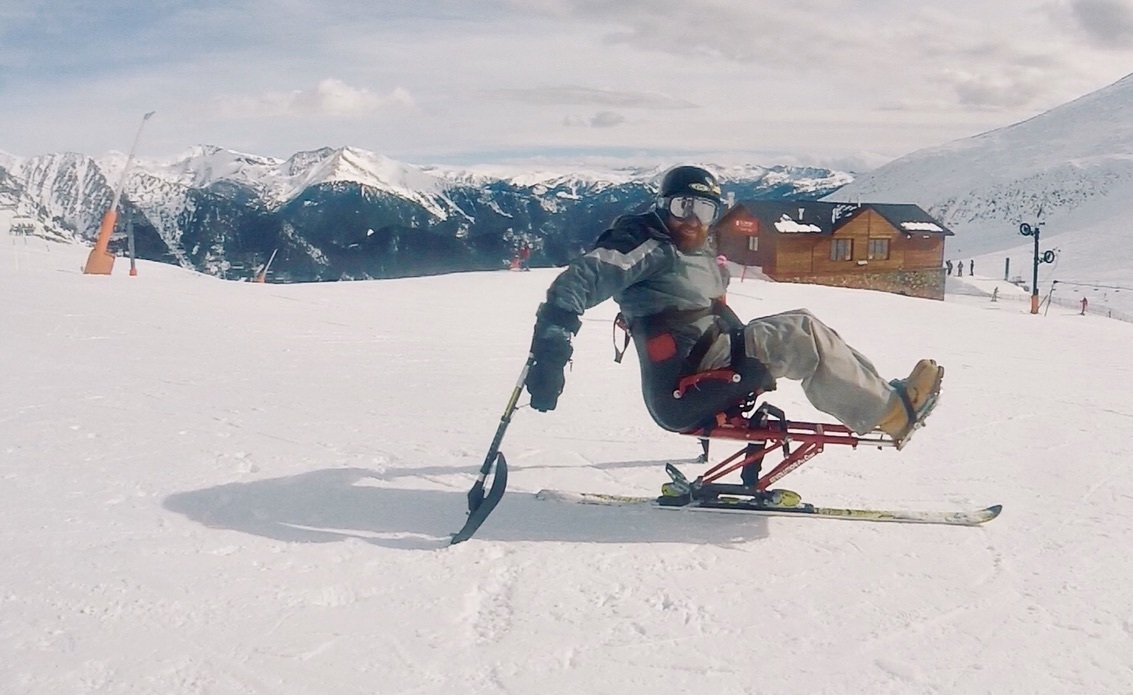 However there are ski stations open during summer, one being in northern Sweden called Riksgransen. It's just one night train direct to the village from Stockholm. It looks like a fantastic overnight ride right in to the Arctic Circle! Fingers crossed that in June or July I can use my pass and travel with all my kit to the high north or maybe even the ski glaciers of Alps, Innsbruck or Tignes via Grenoble.

Curious about Oliver's story? Continue reading part 1 and 2 of his Interrail journey. Check it out here: