On 25 June I'll take the train from Zurich HB to Amsterdam Centraal, at 20:15. 
I've purchased the seat reservation on the DB website, and on the pdf file I've received it says that my train is called "IC60402" and it will arrive at 9:20am on 26 june. 
But
The DB navigator app shows "ic60402 / nj402" and it says it arrives to Amsterdam at 9:20am.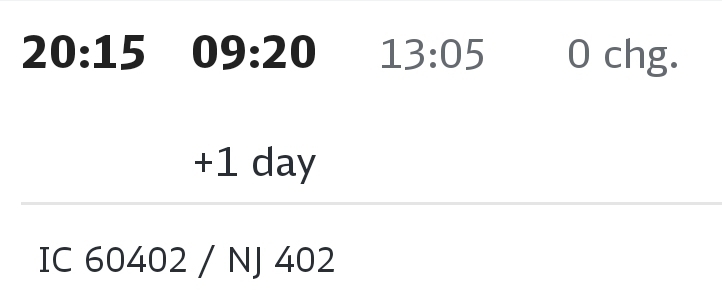 Yet the Interrail app shows only "nj402" and it says it reaches Amsterdam at 9:14am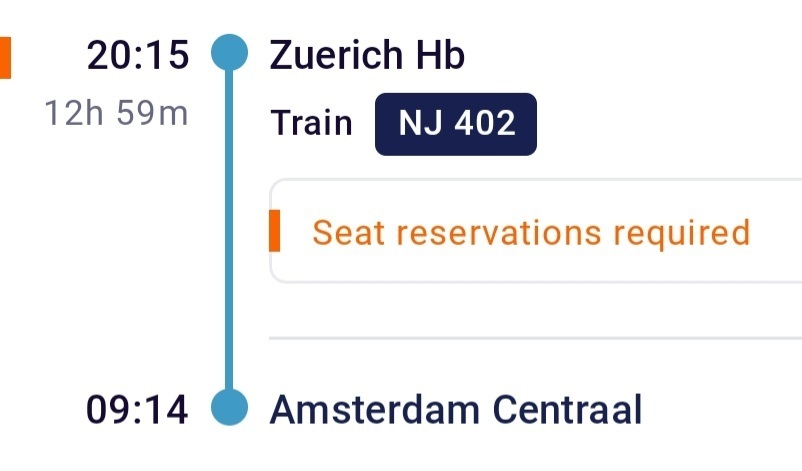 And the obb website shows two different trains but with same details except for the train name.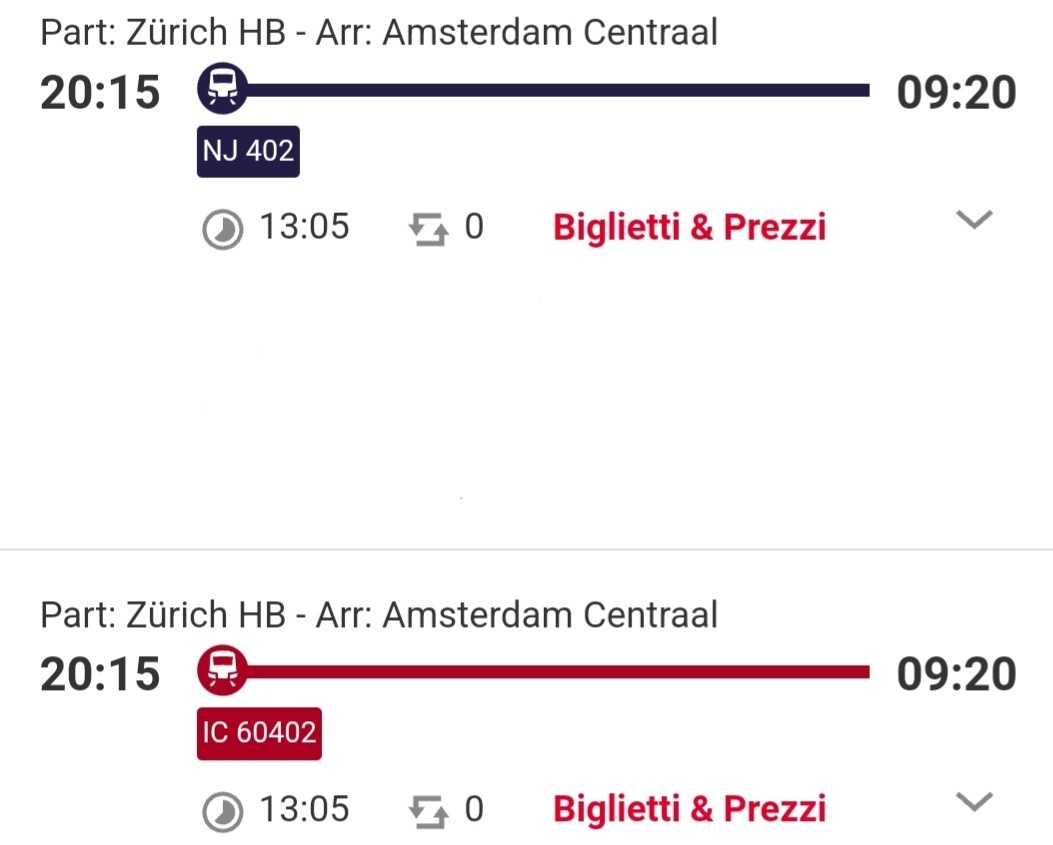 My question is: are the ic60402 and the nj402 the same train with different names (or something like that)?
I'll explain my doubt better:
can I use the qr code (on the interrail app) for that nj train that arrives at 9:14am
OR
should I add my trip with the ic60402 manually? (since on the interrail app, just updated, my precise trip is not showed yet) 
Please help me to understand, thank you!