I booked several seat reservations for my trip to France, Switzerland, and Italy this week. I booked it two hours ago and haven't received the confirmation email yet. My payment is also succeeded.
I got to this page but nothing in my email.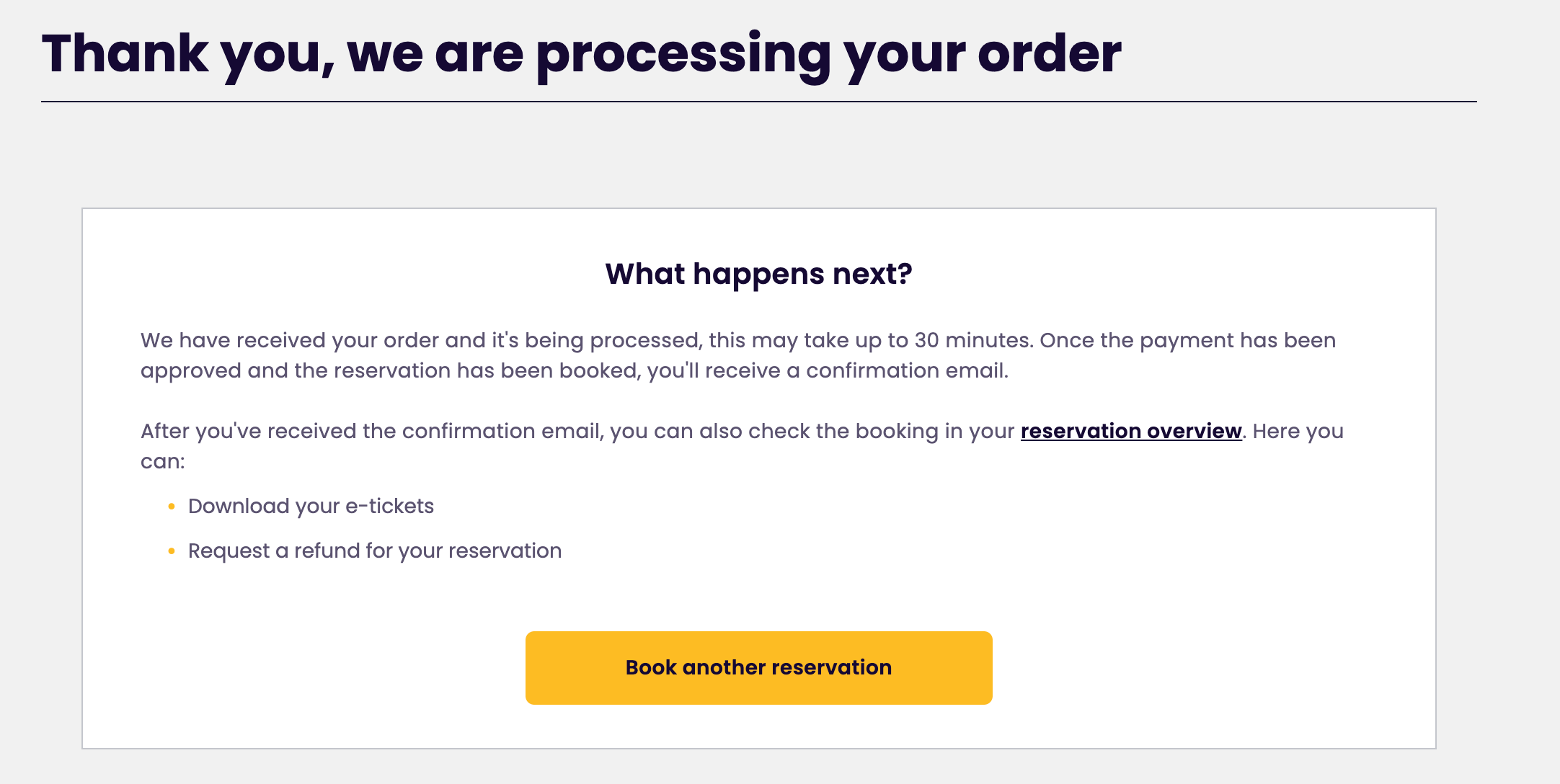 Anyone else experience delayed confirmation and eventually secured the reservation?
Thanks