Help!
So we are currently trying to reserve the seats needed for our trip in August, but now that we have found, and selected, all the trains and seats, for some reason the button that says "continue to traveler details" can't be clicked.

We have filled all the boxes that could be filled. This is how it looks: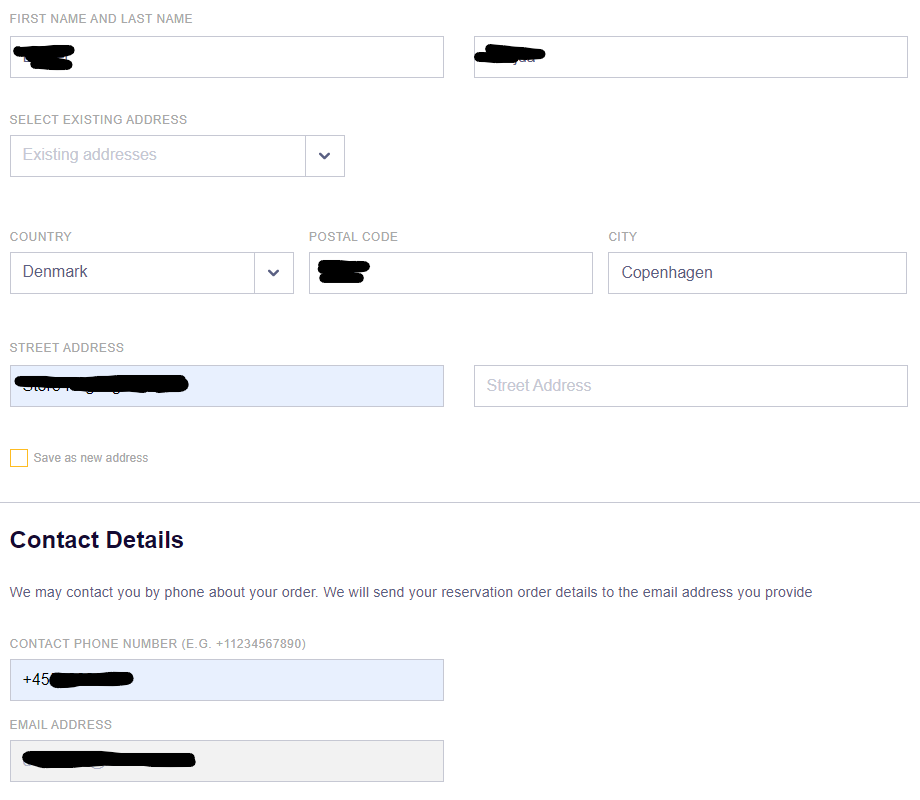 These are the tickets (seats) we are trying to book: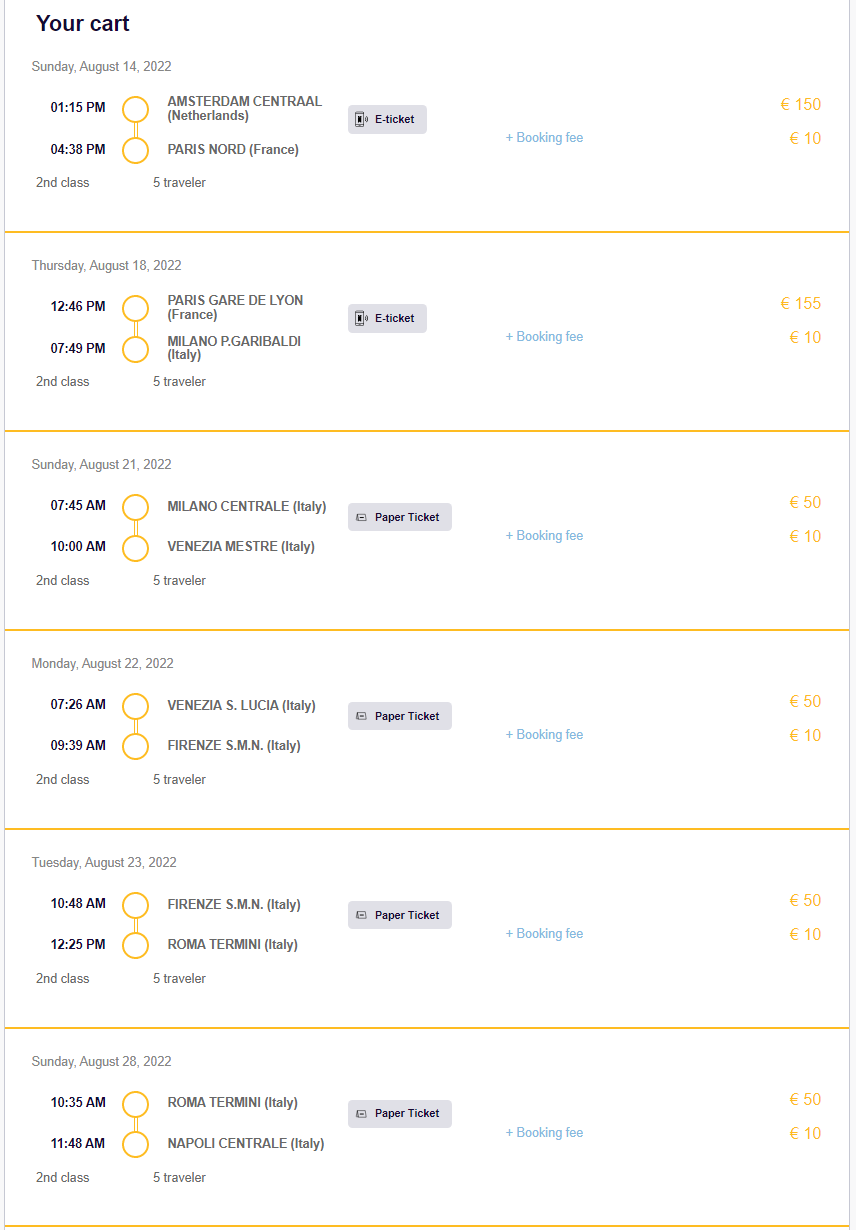 Does anyone have an idea regarding what we're doing wrong?
Any help is much appreciated