I have been trying to make a seat reservation from Zurich to Paris (TGVLyria) direct train for July 26th departing at 3:35pm. I am able to add this reservation to the cart, but cannot proceed further when I click on the link "Continue to Traveler Details" clicking on this does nothing and takes me back to the main page. I have tried multiple browsers and the app on my iphone same thing happens. 
Can anybody please help and let me know what other way I can secure this booking?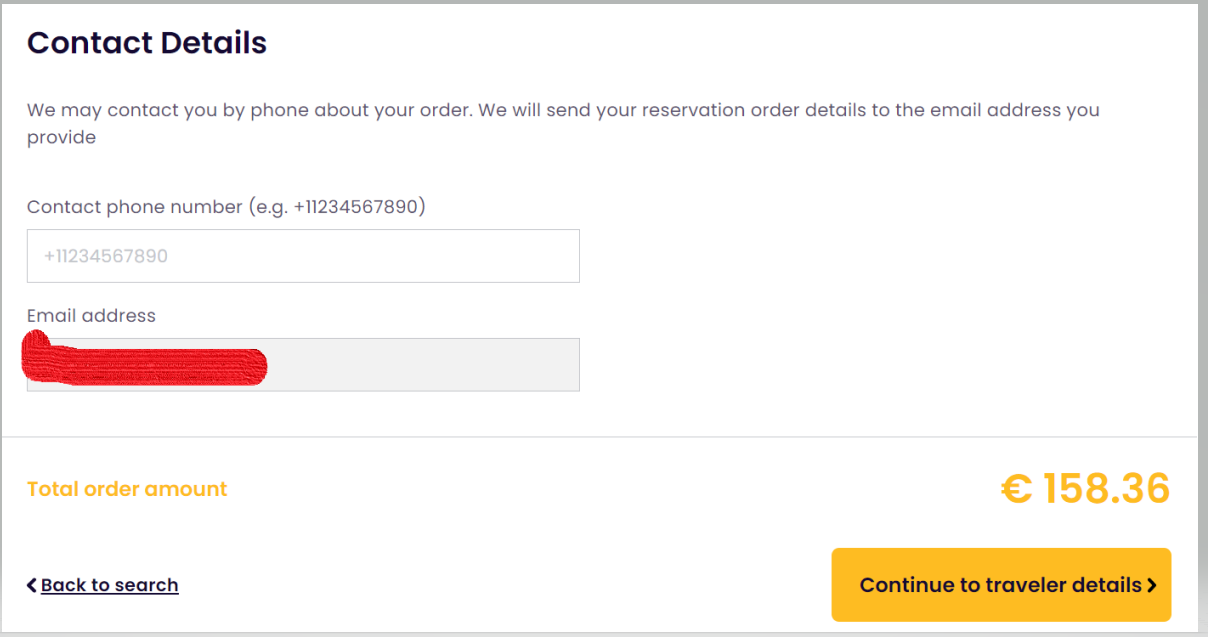 When I click the link "Continue to traveler details" it tries to load something and then goes to the page below and shows my Cart empty.