Me and 3 other friends are planning to go from Belgium to Zagreb by train. When I want to book my reservations at the interrail site it says we need to make a reservation for going from Munich to Zagreb. The only option is by paper ticket, but the delivery date is too late so I looked at the OBB site to make a reservation.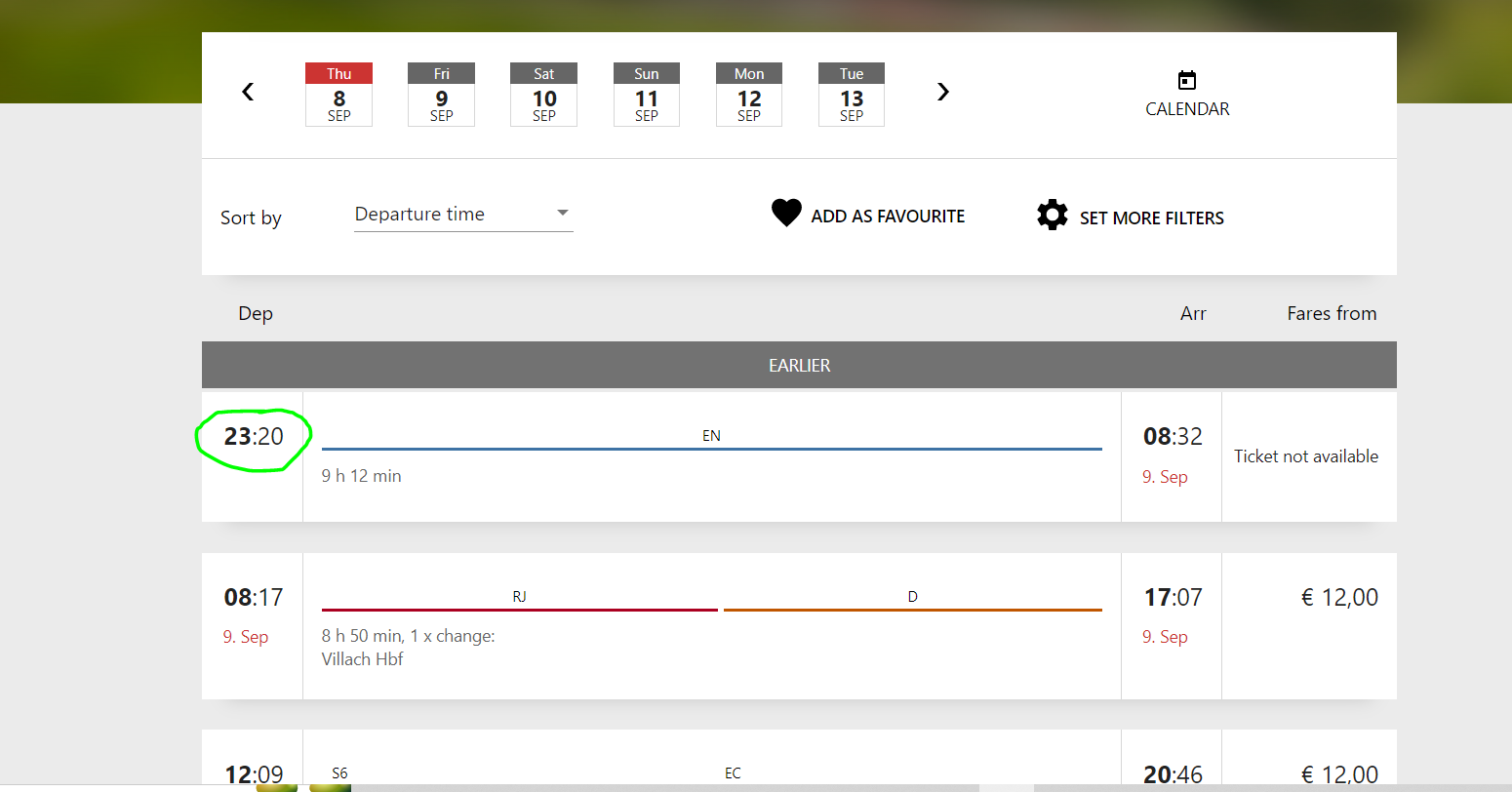 It says there are no tickets available. Does this mean that the train is fully booked or I need to get my reservations on another site??
Also on the Deutsche Bahn site it says reservations are impossible….