Hello,
I have bought 1st class interrail passes (x2) to travel in France in July.
I have been able to book reservations for trains such as Eurostar or TGV no problem.
However, I am trying to book reservation for the NOMAD train from Paris Gare St Lazarre to Cherbourg and back and got the dreaded message:
Prices unavailable

No price results were found for this connection. It is possible that all pass holder seats are sold out. Please try searching for another connection or check 'More information' and try other ways to book this seat reservation. If no pass holder seats are available anymore you need to buy a separate full fare ticket to board.
I have contacted the SNCF who directed me to TER Normandie. One client adviser said that I could not book reservation while another one said it was possible. A quick search on sncf booking service shows that yes, reservations are doable as the screenshot attest.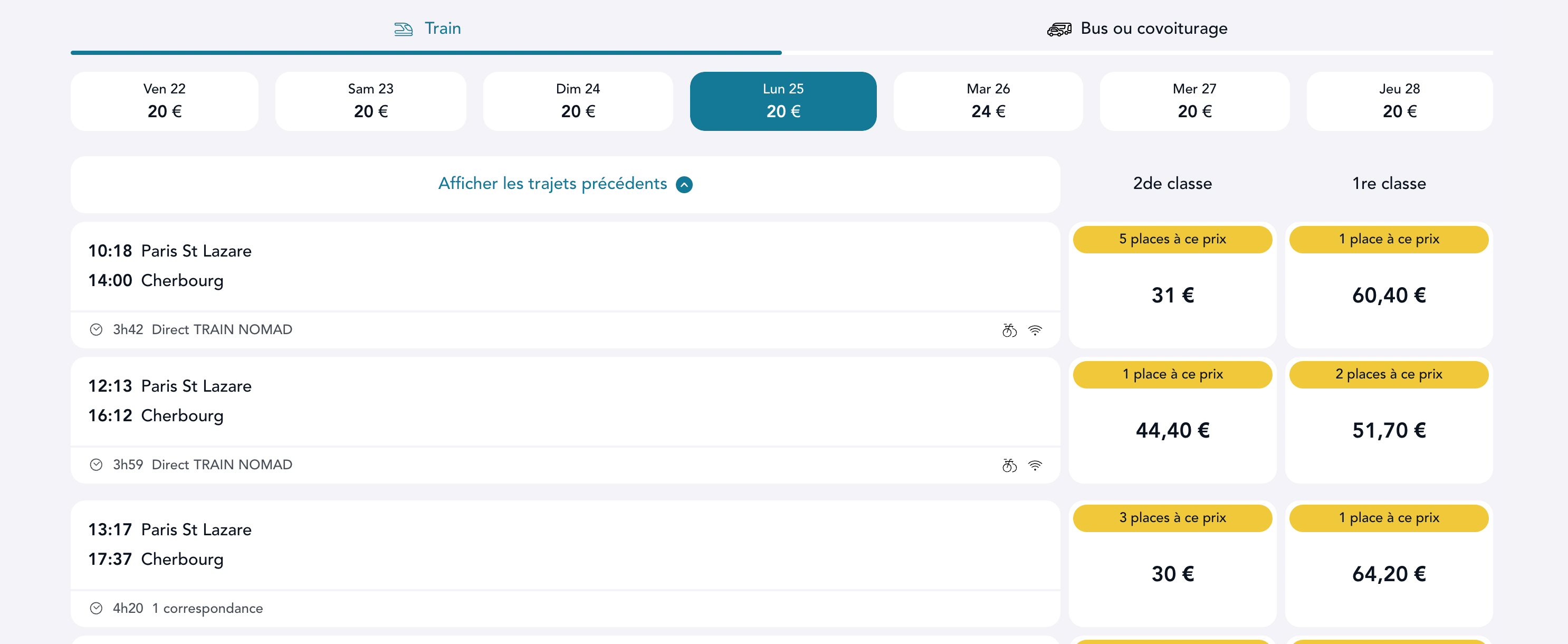 I have an inner ear disability and must be seated on train hence why I am trying to book the reservations asap to be guaranteed a seat.
Can someone please help?
Details of trains as follow - both 1st class.
Monday 25th July 2022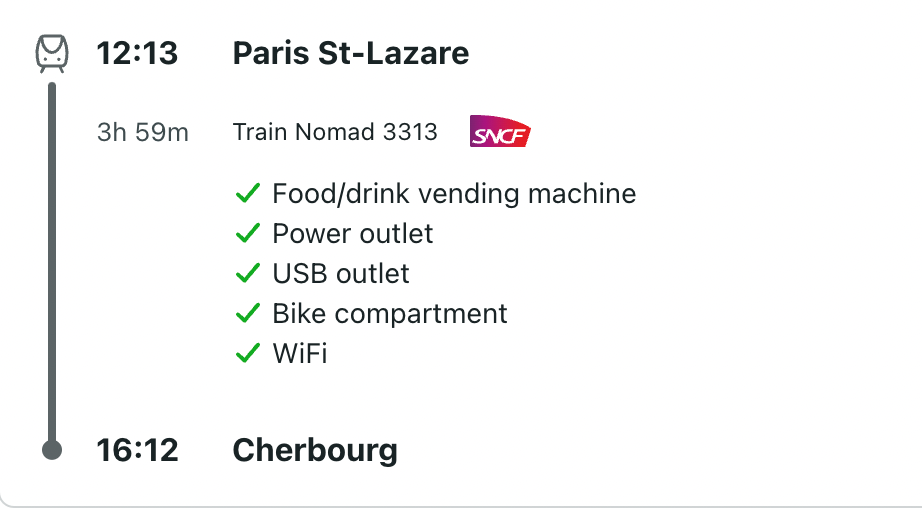 Thursday 28th July 2022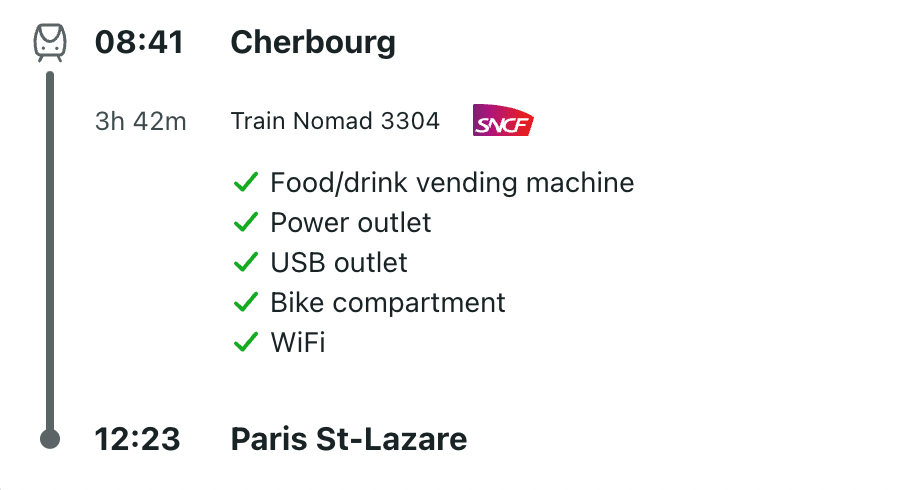 Many thanks