Hi,
Booking regular ticket on sncf costs: 19€
Booking a seat reservation on interrail costs: 22€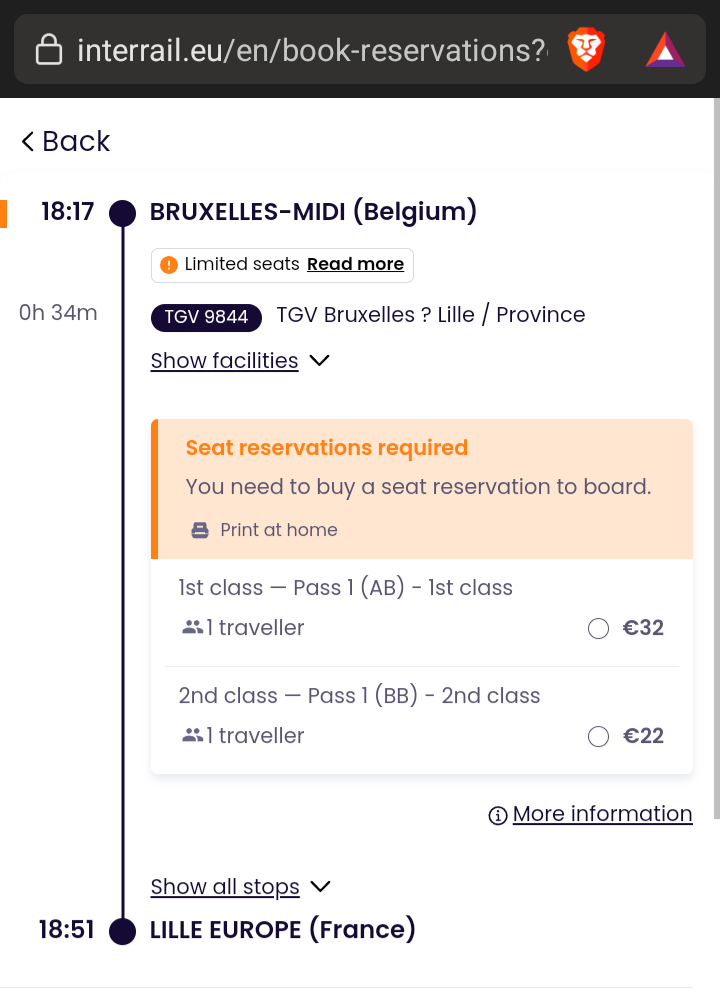 I feel this situation unfair and that SNCF is overcharging seat reservations and removed online booking to prevent people from using interrail in their country.
Maybe someone can explain this situation please ? 
Thanks in advance,
Nicolas.