I am a bit overwhelmed
Small overview: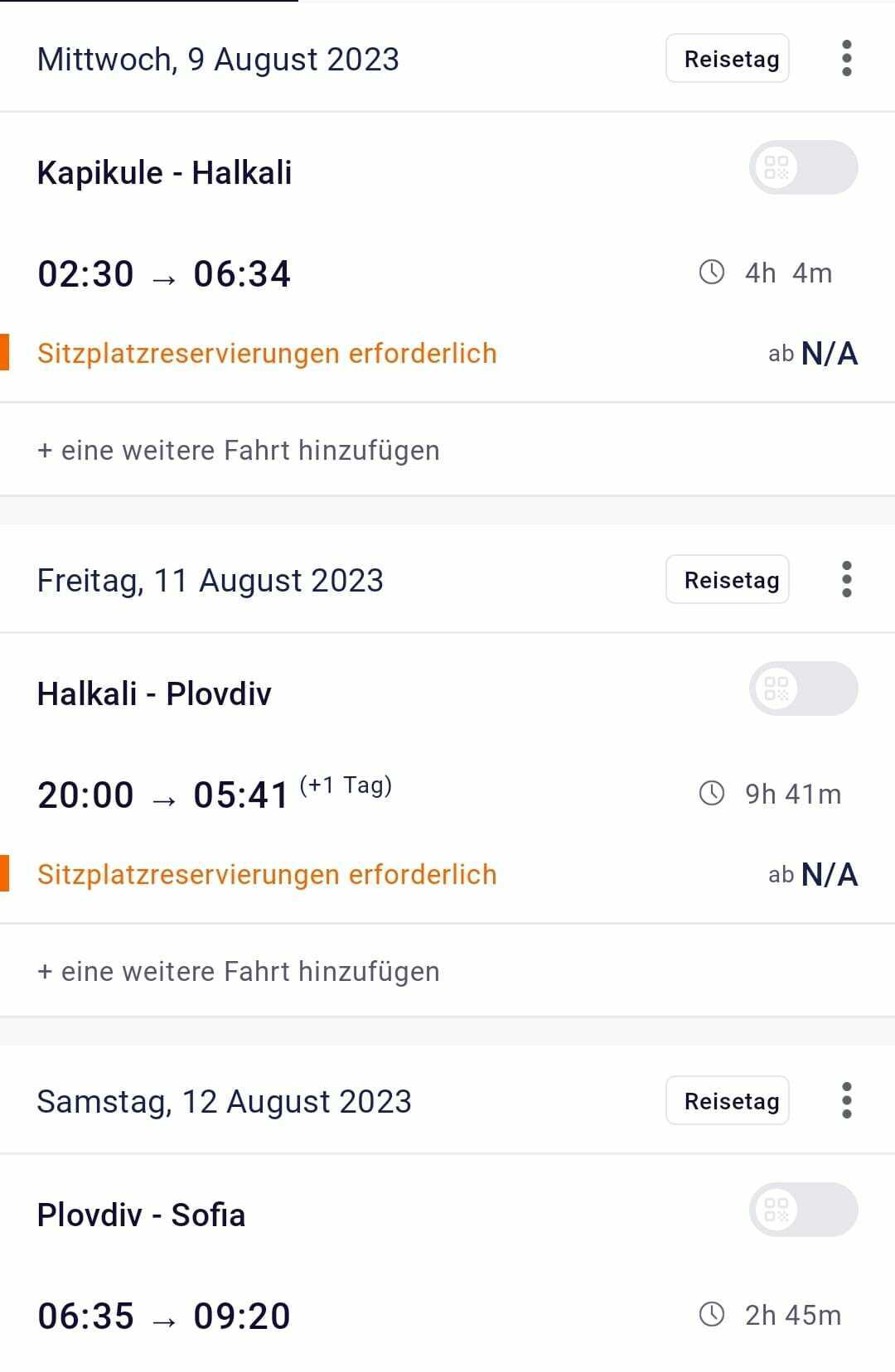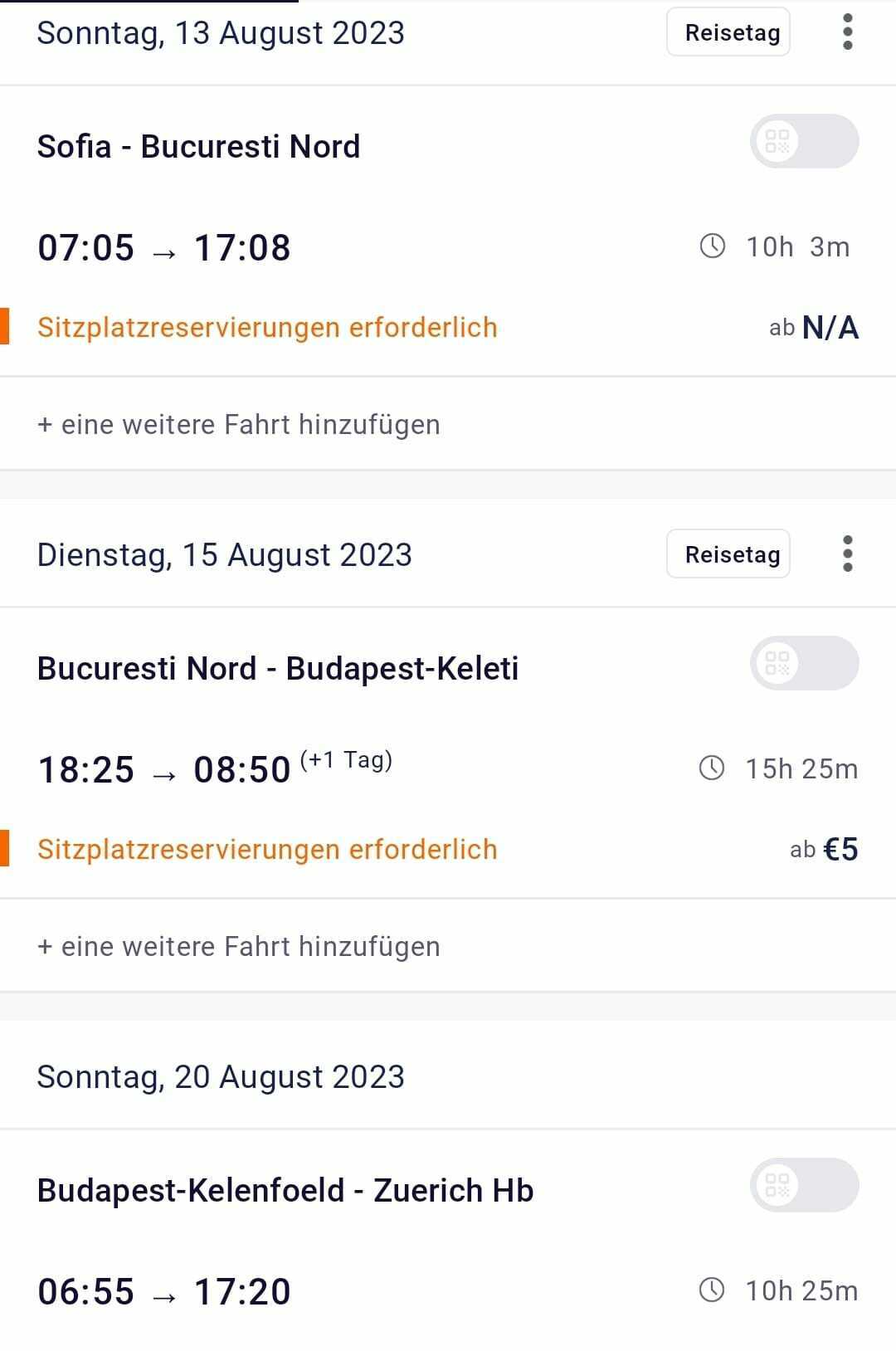 ---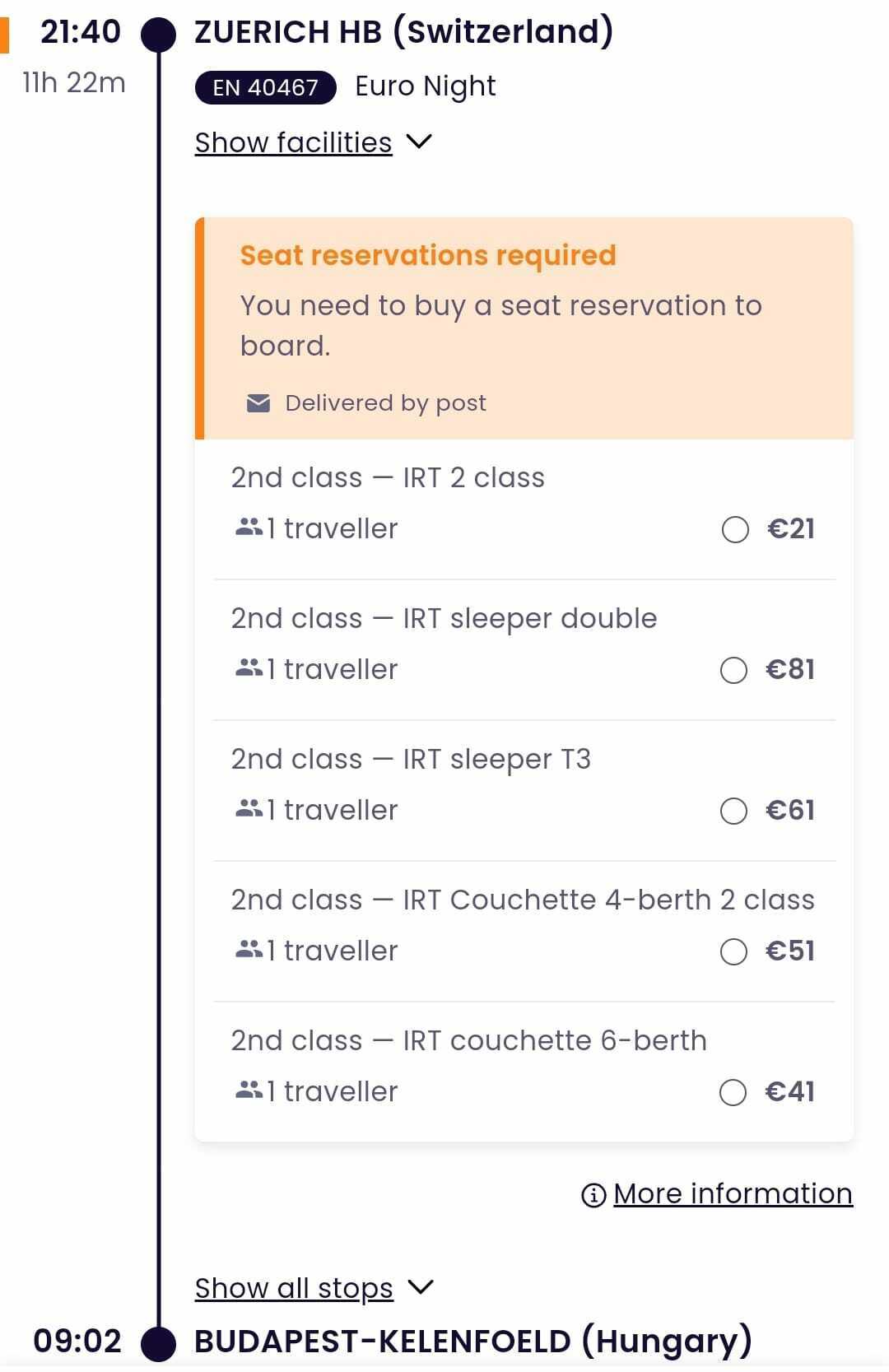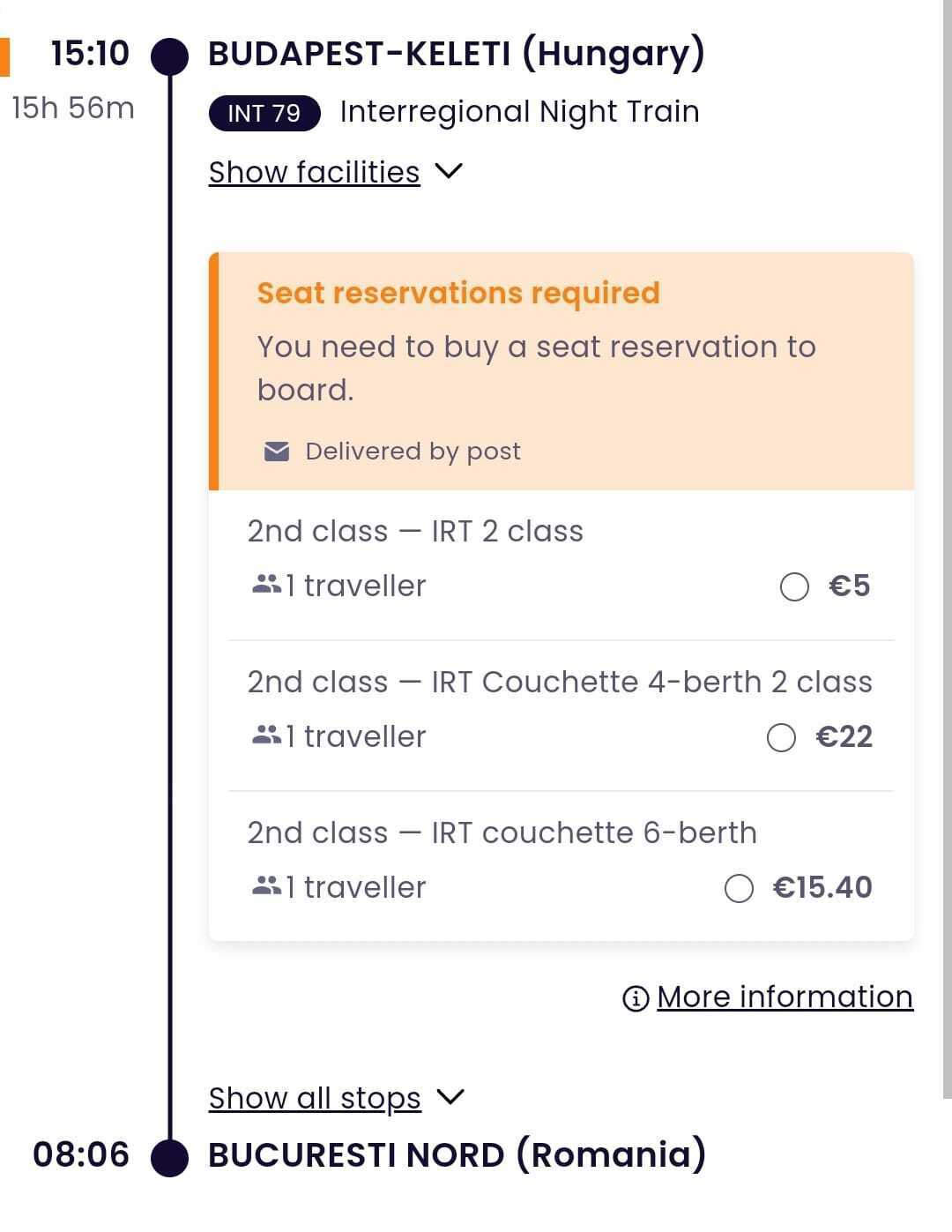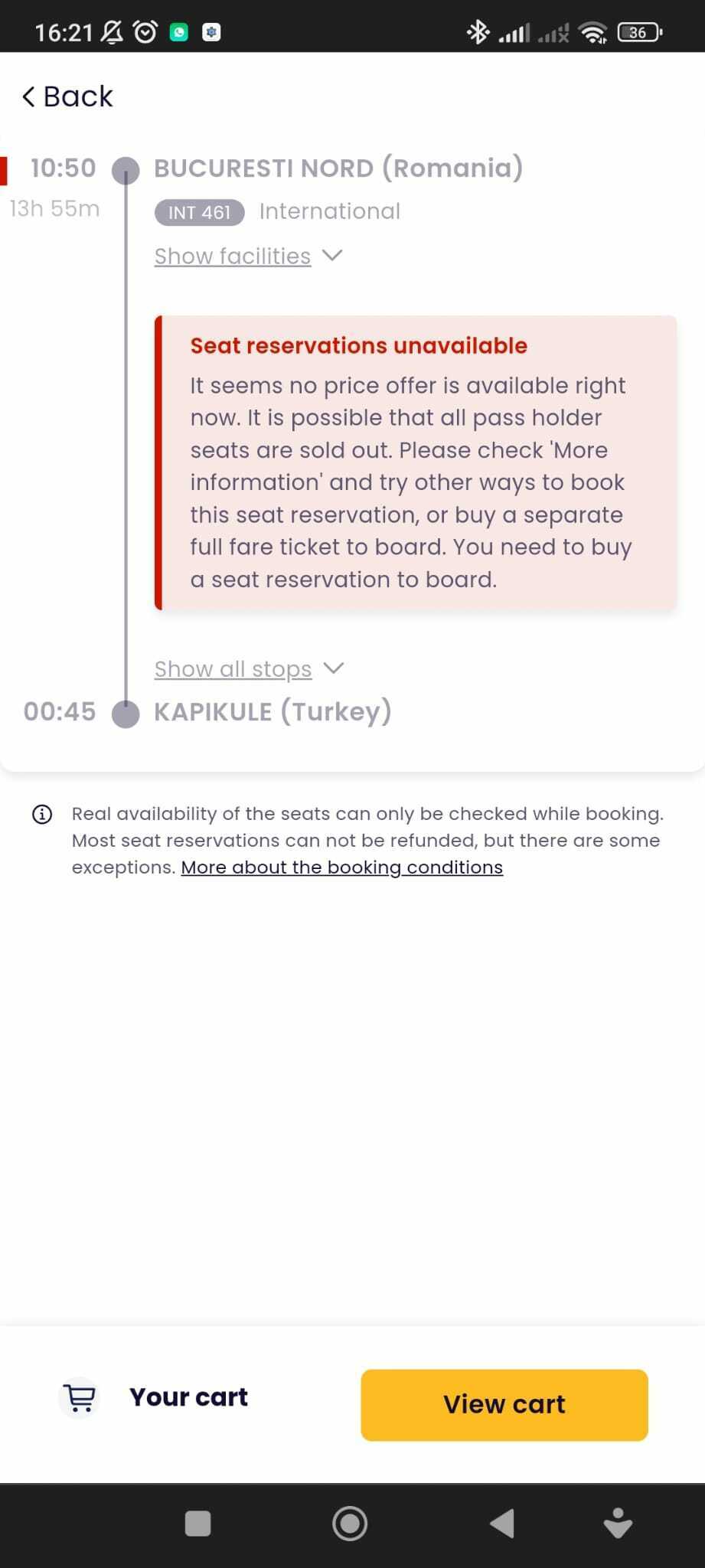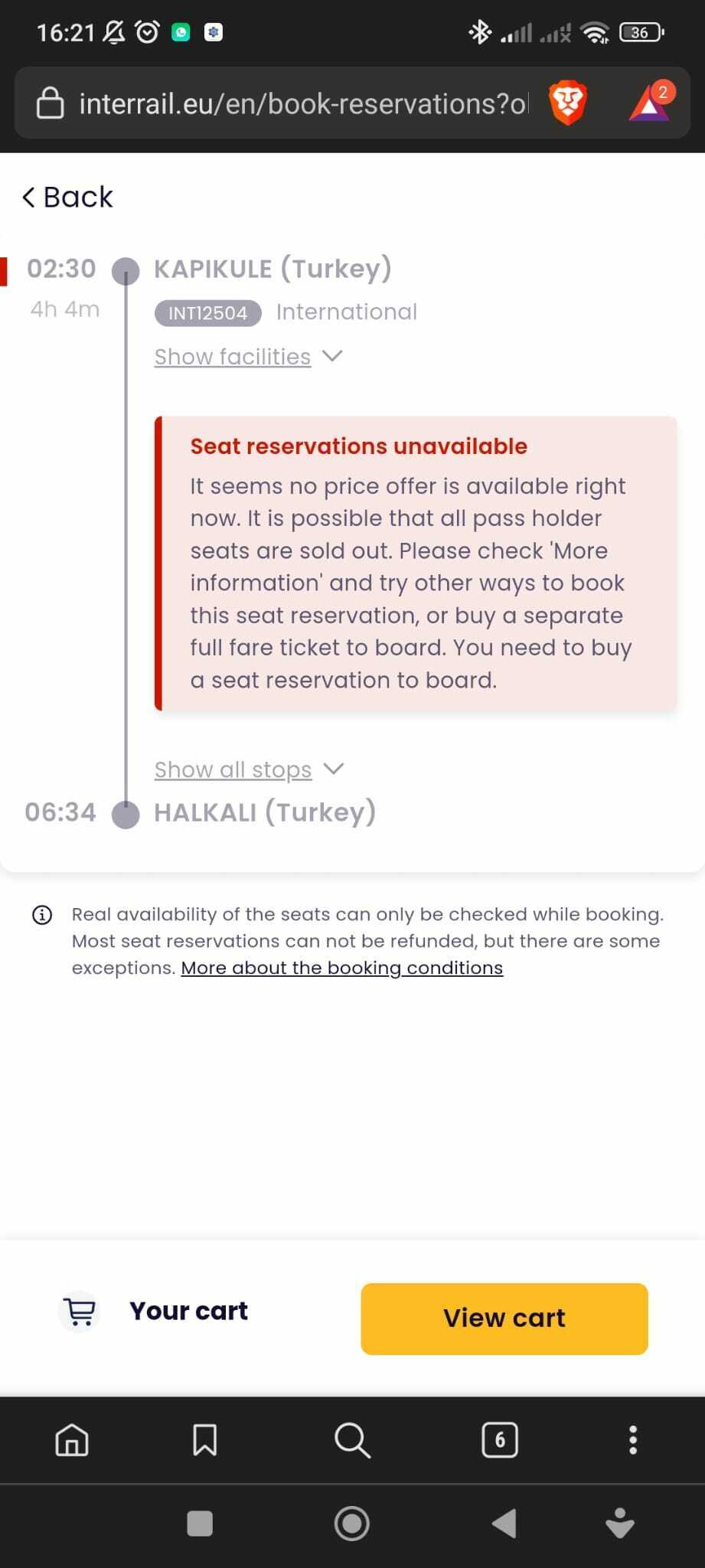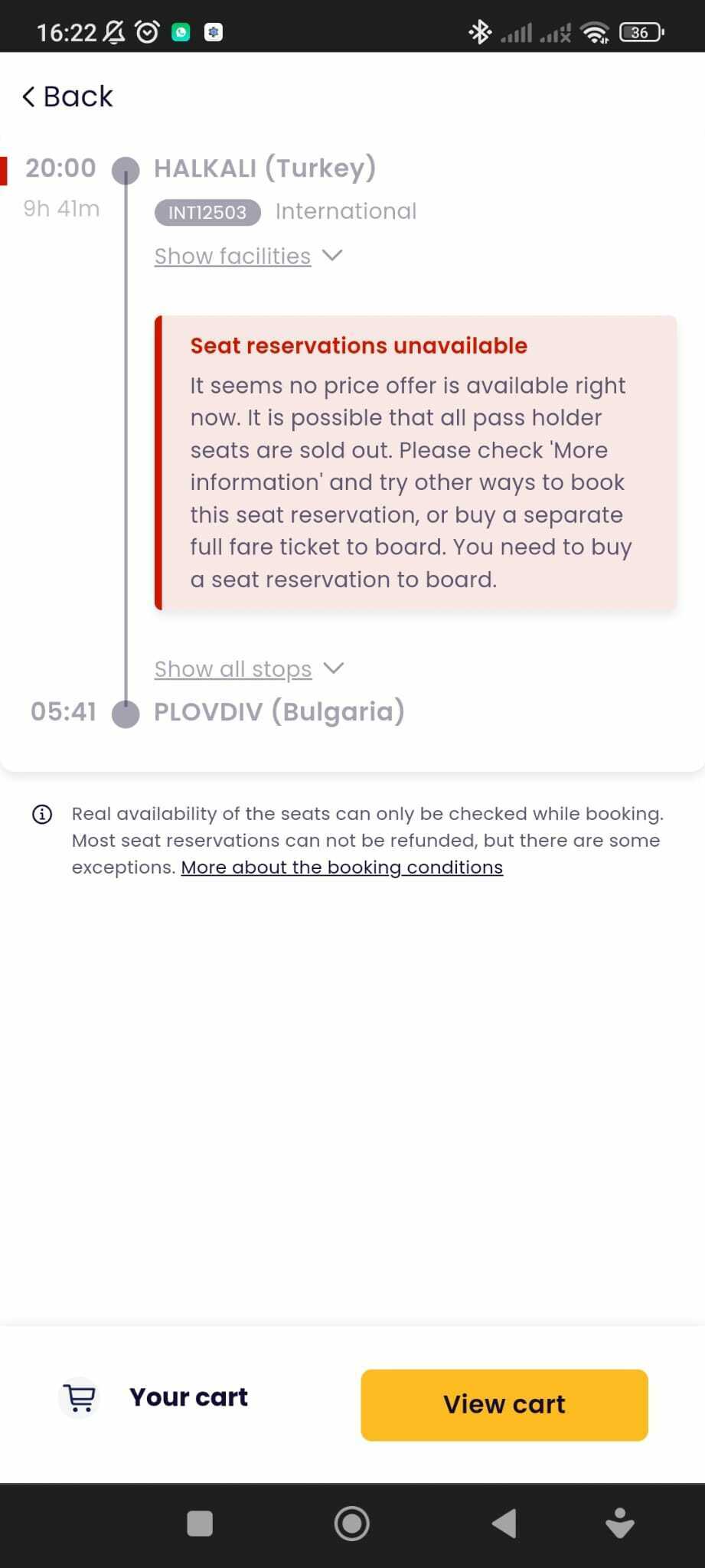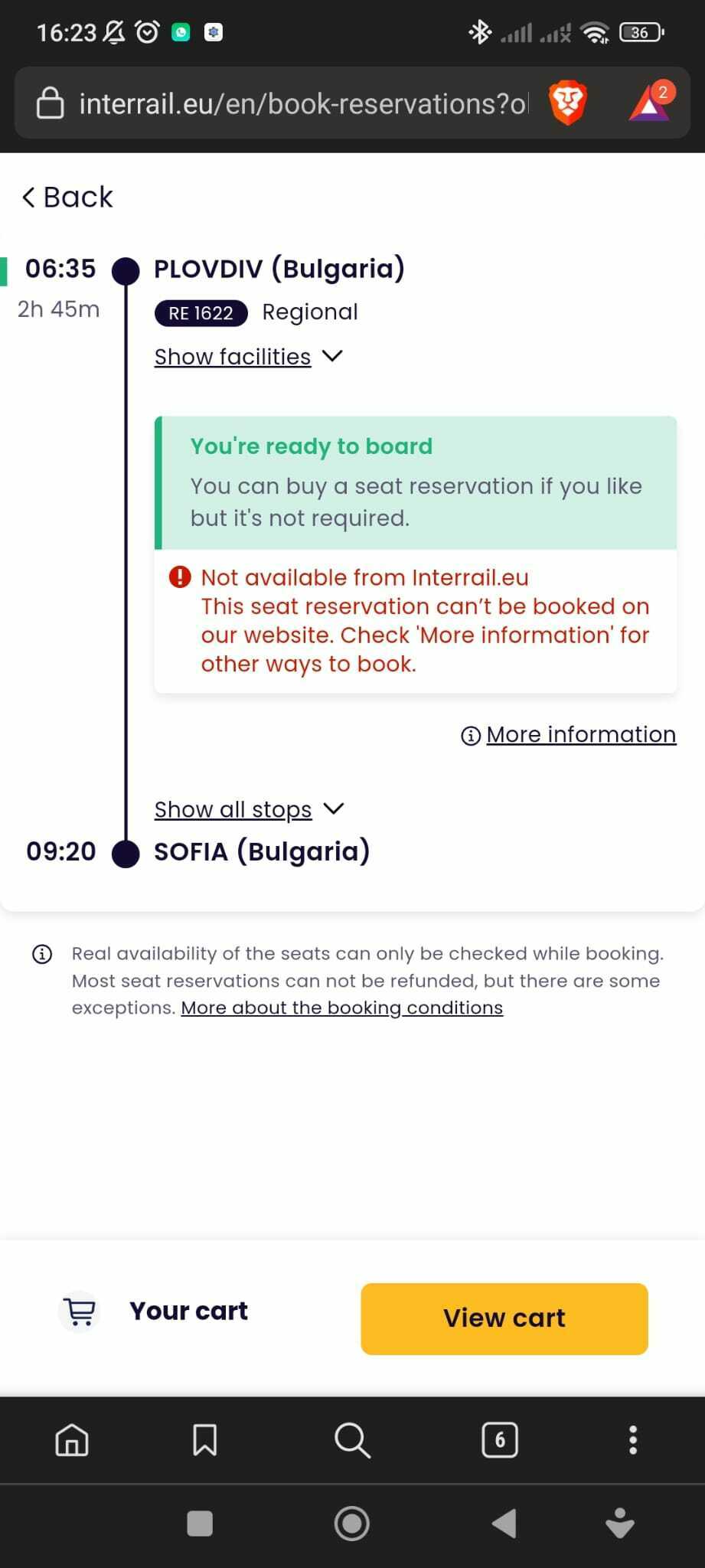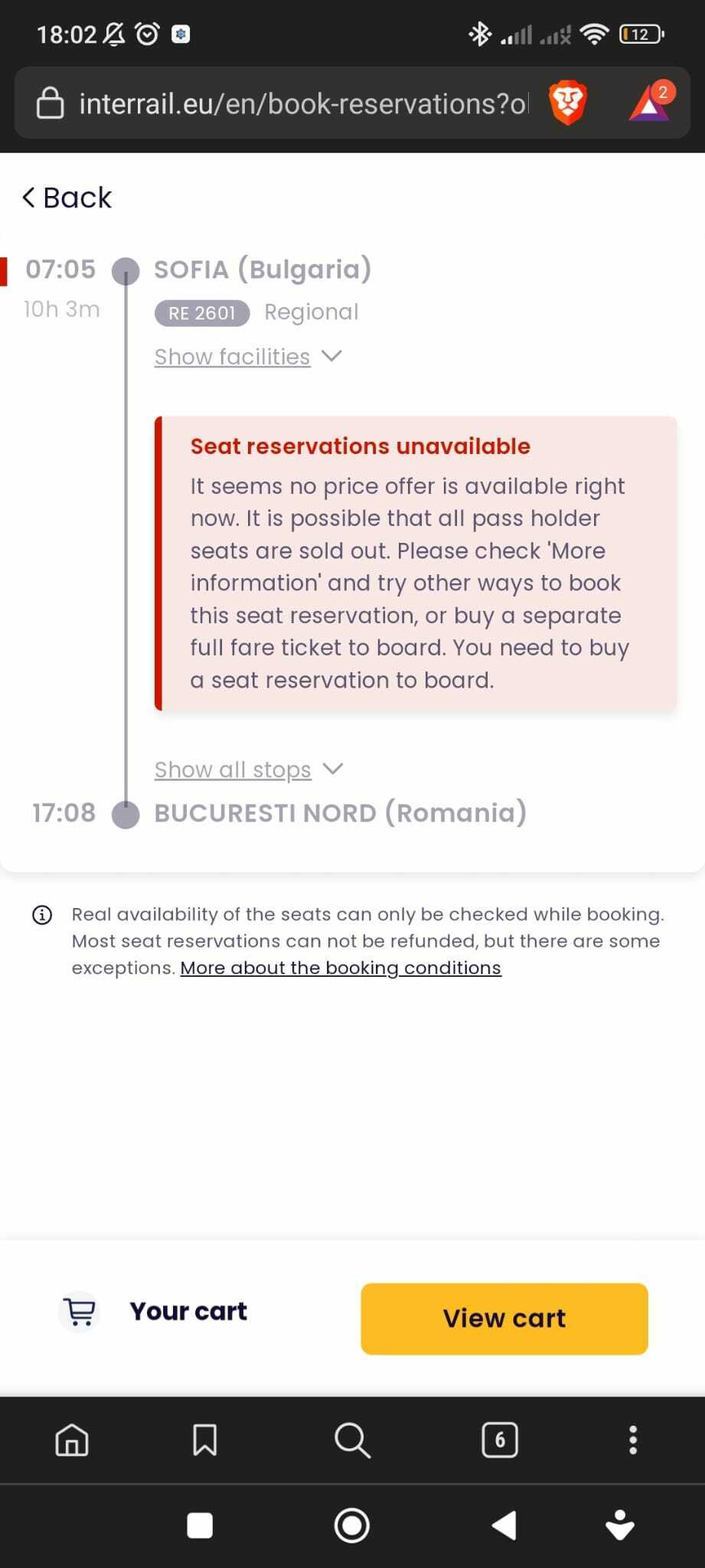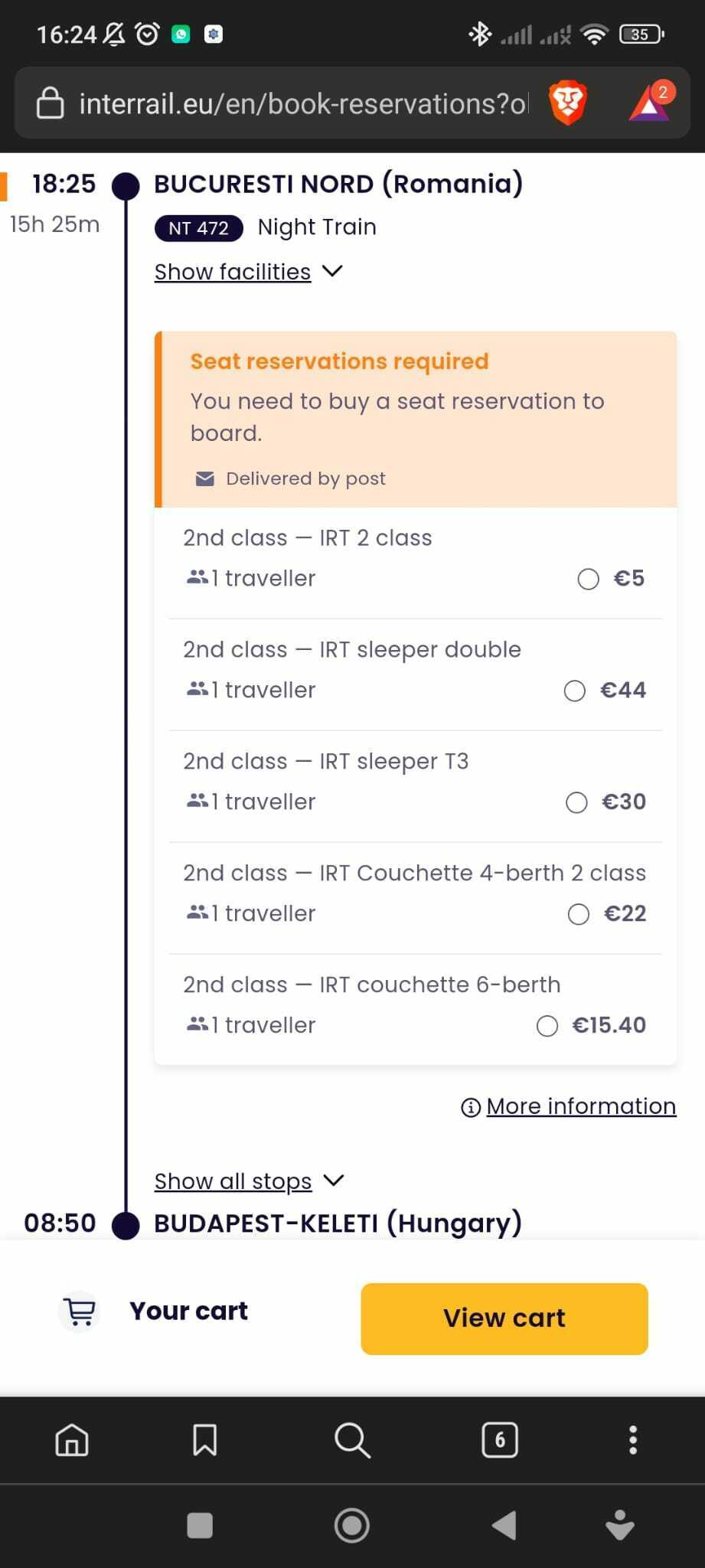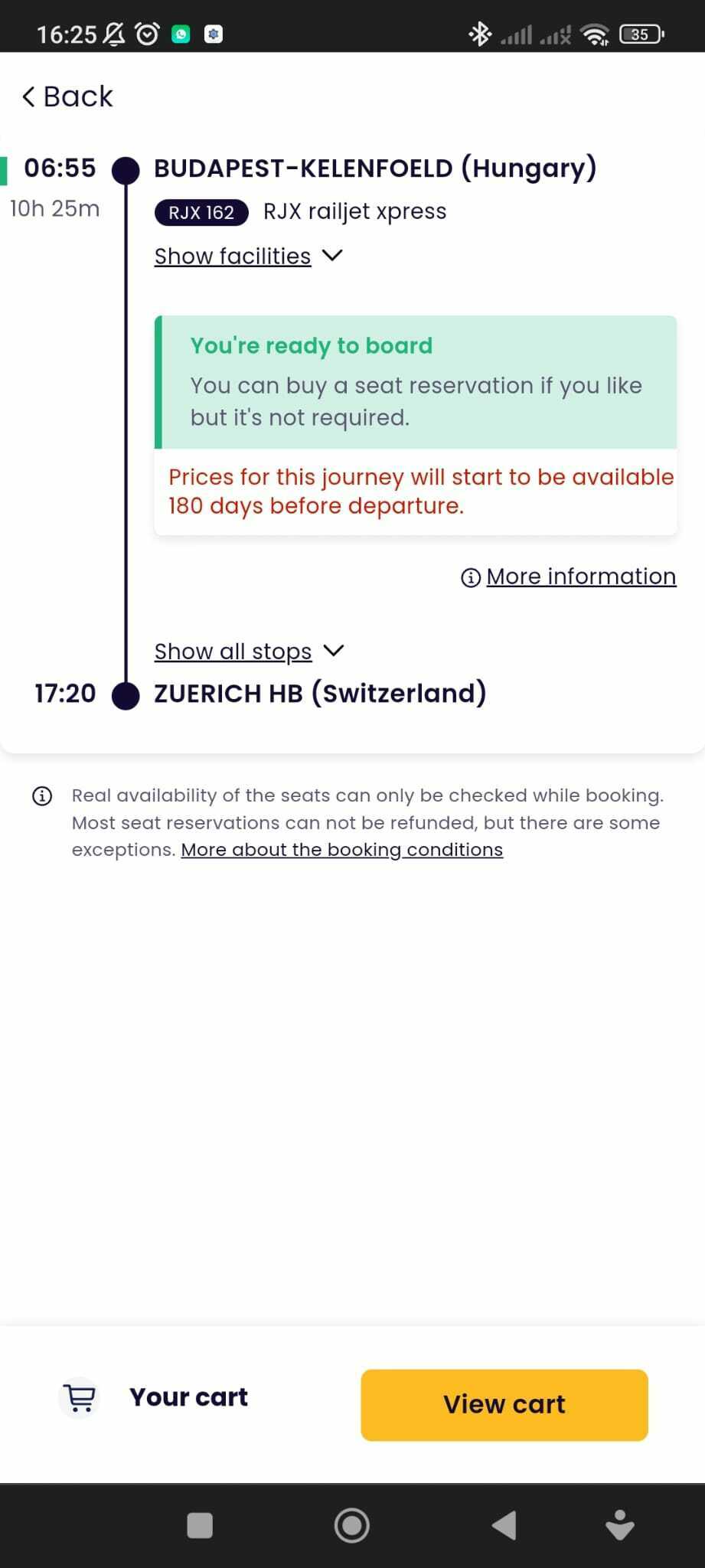 I need 9 travel days right?
Where the seats are not available, can I also reserve a seat on the spot and/or travel with the Interrail "for free" without a seat.
If you calculate 9-5 travel days you come to 4
5 = Bucuresti North until back in Bucuresti North. 
Would it be worth it because the trains are so cheap there in the east?
Instead of the 10 days within 2 months for 316 euros. 4 days within 1 month for 194 euros. Price difference 122 euros.